To Inspire, Elevate, Embolden!

ChicFreakZ Boutique began as all dreams do, a hobby that blossomed into a passion.
At ChicFreakZ we value our customers uniqueness and strive to inspire them to be nothing less. What's better, our leggings and yoga pants are eco-friendly, so you can look good, while doing good for you and the planet!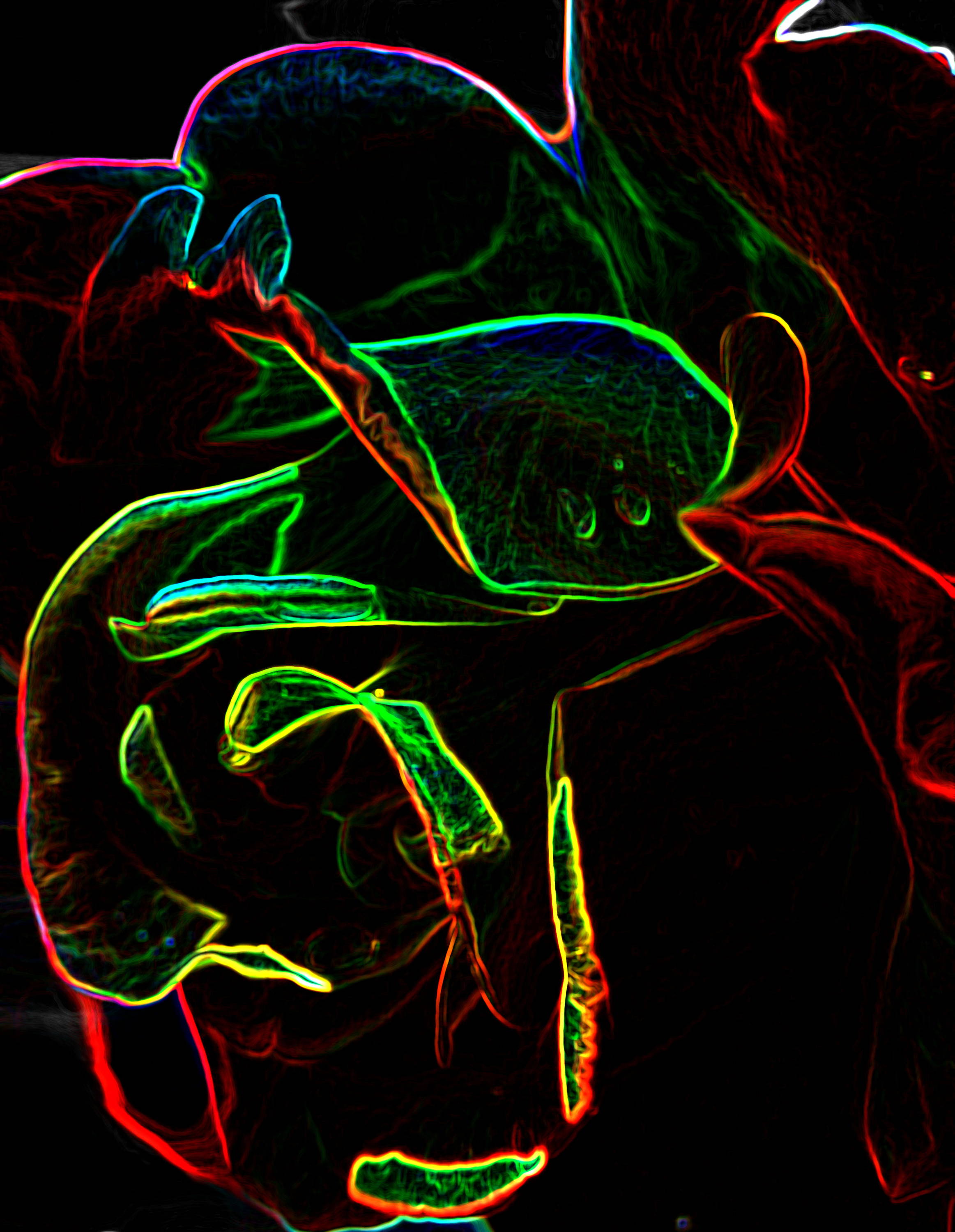 A Rose By Any Other Name..
Photo by Bella B. SurrealWorld Art & Photography
Hello Darlings, and welcome to my fab little shop, ChicFreakZ Boutique!
What can I say that you haven't already hear, am I right😉
ChicFreakZ is artist owned and operated by yours truly, so when you shop with us your supporting someones dreams, and that's awesome!
To the point
👇
I have always wanted to be a fashion designer, since like about 8, ❤my mom❤ had, at that time, been a seamstress, bad ass even made her own wedding gown! #lifegoals!
Being creative, being artistic is hereditary in our family, ha little joke there... not really. My mom now is a self-taught jewelry designer with her own business, (Haute Wired Jewelry) seriously check it out, her work is mad gorgeous.
Ahem, back to the point 👉
Mom inspired me to chase my dreams, inspired me to live despite all of life's curve-balls. You see, before ChicFreakZ I had been struggling with undiagnosed mental health issues, some, like depression, have been life long. It was only a few years ago that I finally took the steps and got assessed, yay! It changed everything. It changed how I look at myself, how I looked at others, and how I treated myself and others.
My decision to get help, I really do attribute to witnessing my moms strength during her own struggle. She never quite, and despite her own pain, rebuilt her life and built amazing multi-layer talents as a jewelry designer. Truly she inspired me to become the woman I want, to not let my mental illness become my identity.
ChicFreakZ Boutique blossomed from that belief, belief in myself and my own strength. Truth is, life, our dreams all come down to that one thing, absolute, unshakable belief in ourselves.
-Bella B.❤
Well we can't claim the templates as our own, all of our current POD (print on demand) designs are my own works. Print on demand is a really cool format, first, you select a blank clothing/product template from a service like, Art Of Where, then you upload an image of your design onto the template. I find you have a lot of control with not only the design process but in marketing and branding as well. Really brilliant for a startup business.
It's really fascinating to take something I've drawn, or photographed and see how I can manipulate it to create new patterns and designs. I usually employ Photoshop for this step, I just love it! I've learned a massive amount with each project whether it's a new technique or skill, even my drawing skills have expanded well beyond what I thought myself capable.
In future, I will be drafting and sewing my own handcrafted designs, like my cousin's gorgeous prom dress, so stay tuned!
Photo-right Nikki Prom
Dress designed by Bella B.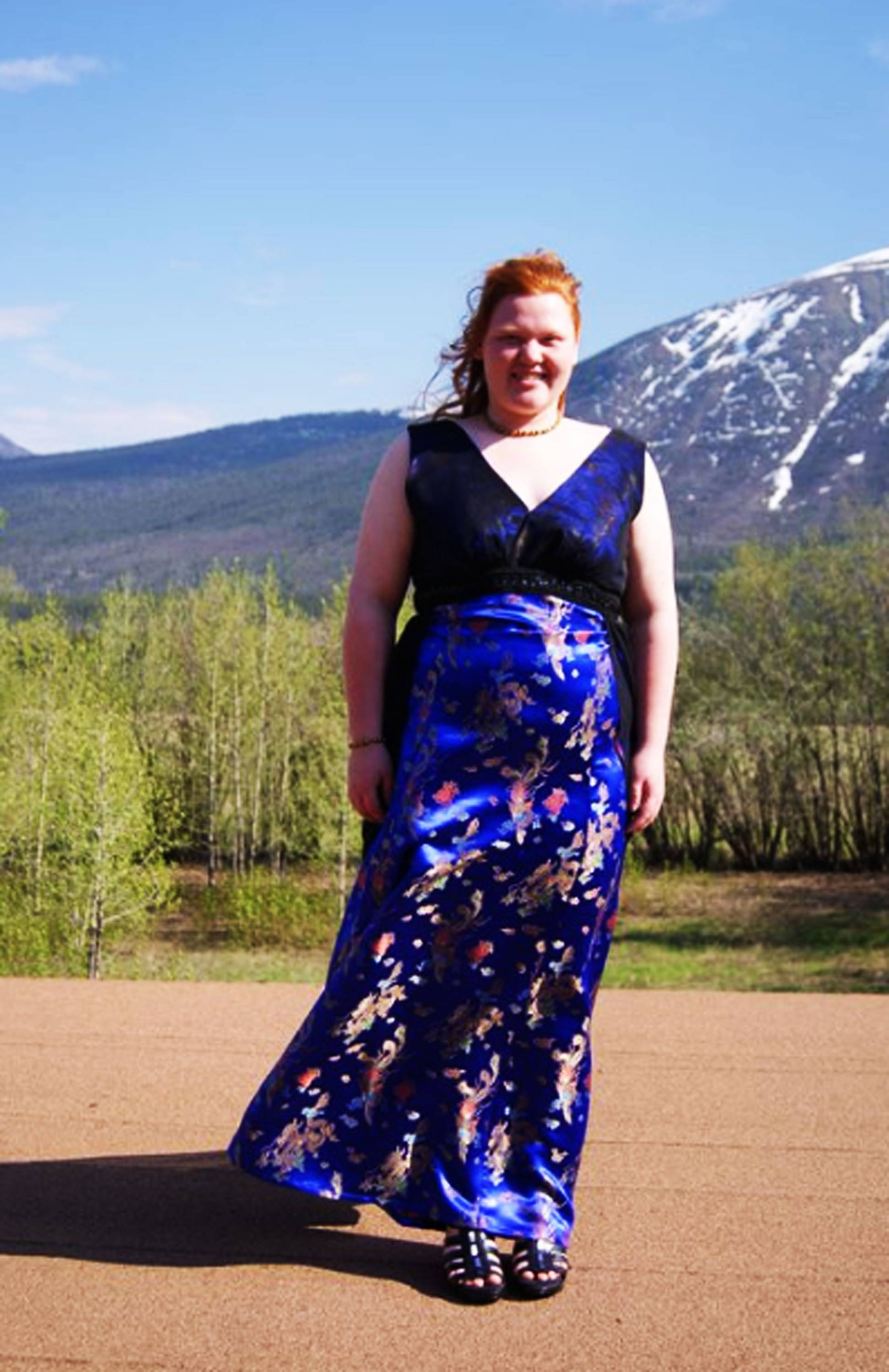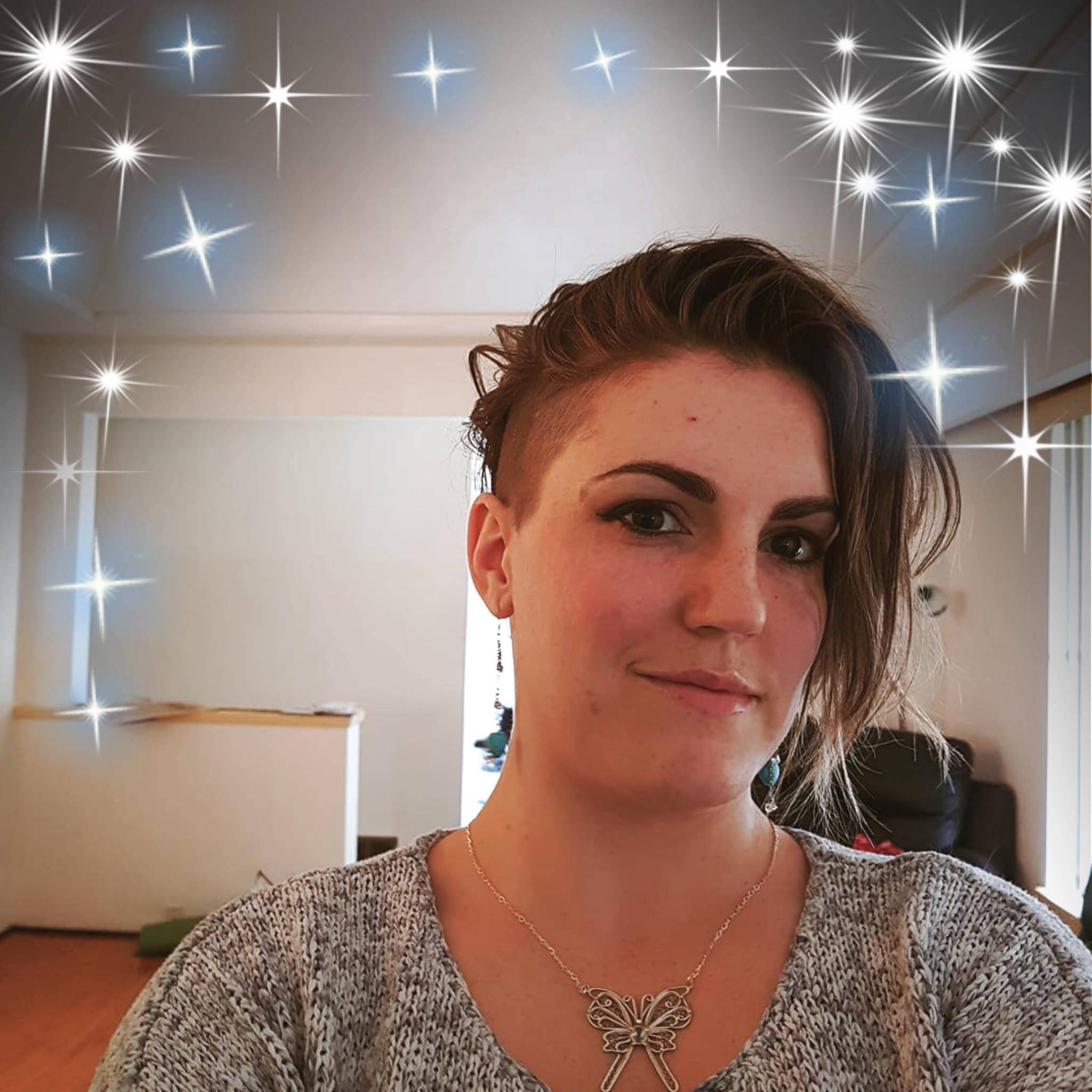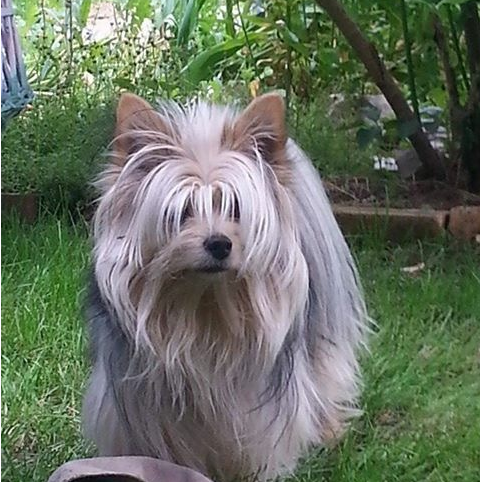 GET IN THE KNOW, Follow ChicFreakZ @
  Instagram @chic_freak_forever
  Facebook.com @FreakZForever
  Pinterest @ ChicFreakZBoutique
  Linkedin @ Bella Badcock

SurrealWorld Art & Photography